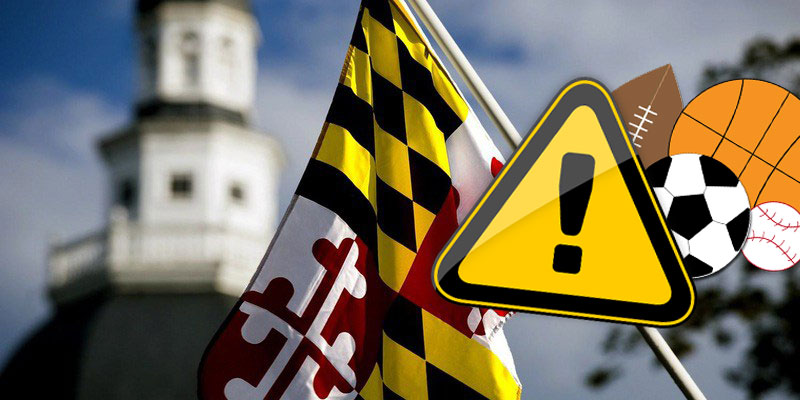 The head of the Cordish Co., David Cordish, spoke at the Atlantic City's gaming conference last week. Among other things, he highlighted the fact that Maryland needs to give the green light to the retail, on-site sports betting. He claimed that going digital would be a catastrophic mistake. Cordish also added that brick-and-mortar hotel casinos should be the only providers of such services.
It is Mr. Cordish's firm belief that laws should be generated to bring people to sports betting facilities. He reportedly claimed that some gambling houses do not invest enough money into the brick-and-mortar sports betting. Cornish thinks that this is the main reason many punters prefer to choose the online/mobile version.
Exactly one year ago, just a few weeks after the U.S. Supreme Court reversed the federal sports betting ban, Baltimore Business Journal quoted this Maryland Live owner's statement which said that most of the country would be able to have sports betting before his state did.
These explosive comments seem to be more tampered with than the ones he gave to the CNN news reporter last month. In this new statement, Cordish said that sports betting quickly becomes more attractive and has more to offer in an online version, as opposed to the land-based one.
In addition, online sports betting seems to be opposing his business model. He also mentioned the Amazon in a bad light, when saying that the primary ability of technology was to keep people stuck in their homes, instead of mingling among others and enjoying life. Cordish said that Amazon provides the option to order pretty much anything you may possibly need without leaving your four walls. It is his opinion that people are going to miss out on live, fun, and social experiences, all due to online businesses.
Old-School Style vs. the New Face of Gaming Industry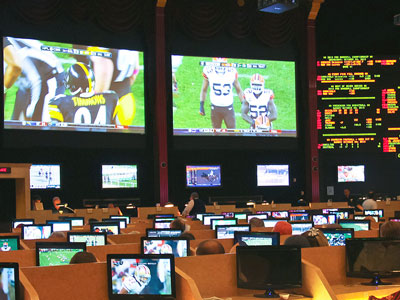 In February, earlier this year, the Cordish Co. chairman said that Maryland shouldn't move faster on the whole online sports wagering issue, according to the Baltimore Business Journal. This company representative noted that the state's only six casinos should be bound only to retail sports wagering. In a nutshell, no racetracks involvement.
Cordish's company policy seems to be consistent with the sports betting plans for the state of Pennsylvania, where this issue is in the middle of building a casino.
In Philly, Stadium LLC Philadelphia, which happens to be a subsidiary of the Cordish Co., have plans to retail sports betting. This company discussed its $700 million casinos which are about to premiere in December 2020. That would make Live Casino and Hotel Philadelphia's sportsbook just another in line of more than a crowded market of this state.
This company currently has no online sports betting plans for the Keystone State. The legalization of both online and retail sportsbooks came to power in late 2017. Also, Stadium LLC Philadelphia still hasn't applied for sports betting approval in Philly.
Furthermore, Stadium is to seek to offer table games and online slots in this state — a plan which does not precisely go along with the position of the company's online sports betting.
Harsh Competition
Maryland Live is in a justified position to protect its territory in the current gaming market. That includes the likes of Caesars and MGM Grand, which happen to be the two nationwide giants since they made a move in the sports wagering world ever since the PASPA collapsed.
MGM made the moves as quick as a shark and immediately partnered up with MLB and the NBA. On the other hand, Caesars' giant partners include ESPN and NFL, with the addition of Ravens. Sportsbook from this well-known Las Vegas' casino odds is prominent on the ESPN beams these days.
The thing which places both Caesars and MGM at the head of this race is the fact that they already have online gaming in the Garden State. That leaves casino developers, Cordish Co. included, way behind.
If Maryland regulates and legalizes online sports betting, Cordish will be left in a disadvantageous position, especially out of the gate, which is crucial for obtaining some new customers.
Namely, Maryland Live opened its doors to the world back in 2012. Horseshoe Casino Baltimore did so in 2014, and MGM National Harbor followed two years later. The last one took a chunk of the market from Maryland Live. A true clash of titans.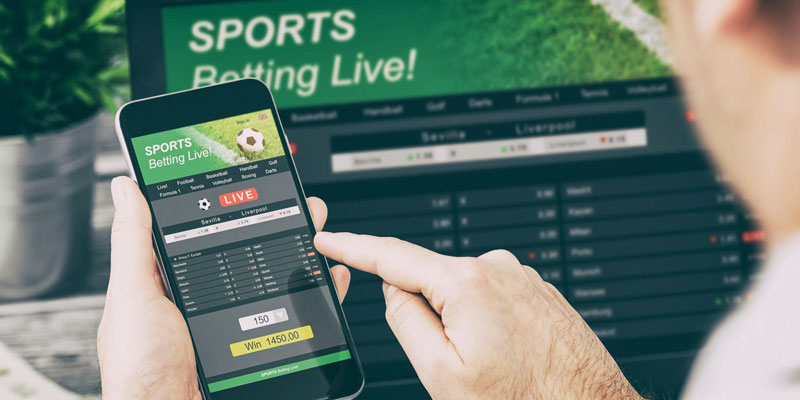 Enthusiasts of the online sports wagering debate about the existence of a large illegal online betting market. That is all due to the numerous offshore websites. They also claim that an unregulated online sports betting illegal market could potentially diminish for everyone. That, however, doesn't appear to be the issue which troubles Maryland Live.
Moreover, Maryland's stakeholders could use all the benefits of the online sports betting business. The state casino revenue year-to-year comparison showed a drop in their earnings.
 Maryland's Legislative Outlook on David Cordish
For example, recent controversial sports betting bill in the state of Illinois made the argument for not speeding up the sports wagering legislation a legitimate one. Rumors about sports betting in Maryland began in April 2019. Maryland officials indicate that a referendum regarding the sports betting issue is necessary.
However, the lawmakers haven't disclosed whether this proposal would, in fact, include online sports wagering. As mentioned previously, Maryland Live has started the campaign, which strongly opposed the internet component of the sports wagering market. At the same time, Caesars and MGM are all in for the concept of online gambling due to the enormous potential of the market.
We are expecting hot debates in the course in the following year regarding this "gambling gone digital" issue. At this moment, it is pretty unclear whether Maryland will include provisions for league data and mandates. Many claim that legalizing online betting will infect Maryland's sports betting market, just like it did for some other states, such as Tennessee and Illinois.
In 2020, we expect another discussion on sports wagering in the Old Line State. Another crucial component of the proposal will be a competitive tax rate to other sports betting states. We expect this to occur during the fall of 2020.
Of course, there is a strong chance of voters not weighing in the following year. If the forecasts made by Cordish in June 2018 turns out to be accurate, Maryland might just cross the line behind Kentucky, Ohio, Virginia, and North Carolina. None of them appear to be as divided by the new online sports wagering as the Old Line State is at this moment.