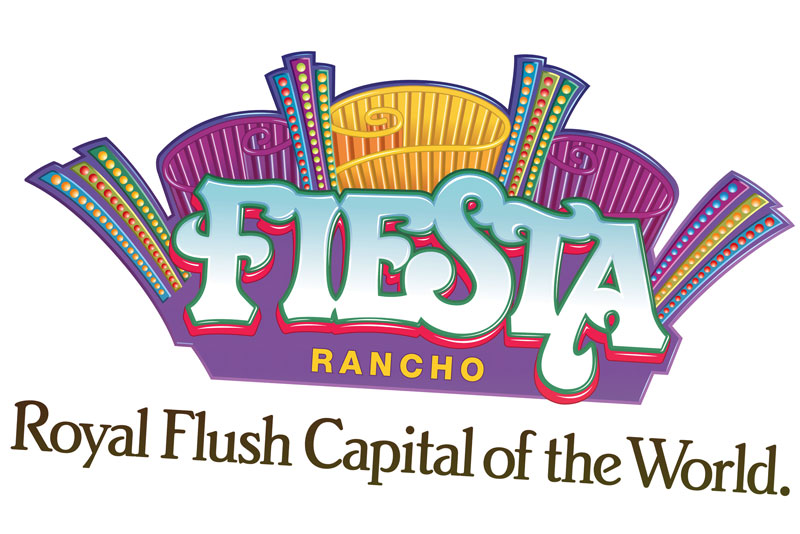 On Friday, 147 workers at the casino took part in a secret election, which was supervised by the National Labor Relations Board (NLRB). This resulted in eighty-five percent of them choosing to unionize.
Las Vegas' Fiesta Rancho Hotel and Casino, therefore, became the sixth Station Casinos Las Vegas property to unionize since September 2016. Namely, this casino is operated by the Station Casinos. This one is, in fact, a subsidiary of Red Rock Resorts Incorporated. Moreover, the election was held just a few days after eighty-three percent employees of the nearby Sunset Station Hotel and Casino voted on the issue of fighting for a satisfactory employment contract.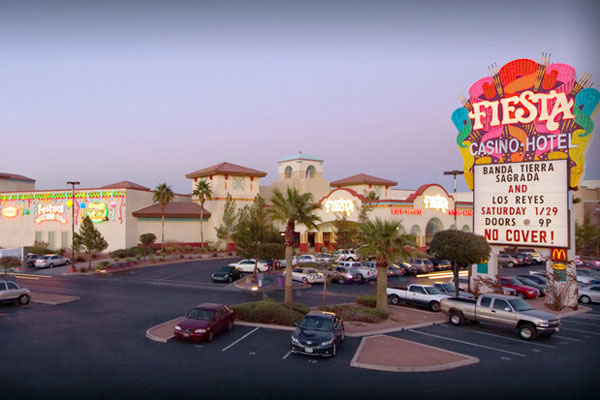 The Secretary-Treasurer for the Culinary Workers Union, Geoconda Arguello-Kline, declared that the vote took place precisely three weeks after the National Labor Relations Board ruling.
Namely, the ruling explicitly stated that Station Casinos unlawfully denied to recognize or bargain with the CWU in the matter of contracts for their employees at Palms Casino Resort.
Arguello-Kline said that the workers decided to stand up and fight for their rights. Two Station Casinos' employees have already voted to unionize this week. She insists that Station Casinos start a direct negotiation and settlement with the workers at Fiesta Rancho Hotel and Casino, Palms Casino Resort, Boulder Station Hotel and Casino, Palace Station Hotel and Casino, Green Valley Ranch, and Sunset Hotel and Casino.
The company from Nevada operated by Frank and Lorenzo Fertitta has been accused of a range of labor disputes recently. This issue involved accusations against their workers, which resulted in public protests, labor union membership drives, and many strikes. This company is the one to operate nineteen venues in Vegas and its surroundings, including Red Rock Casino Resort and Spa, Fiesta Henderson Hotel and Casino, and Santa Fe Station Hotel and Casino.